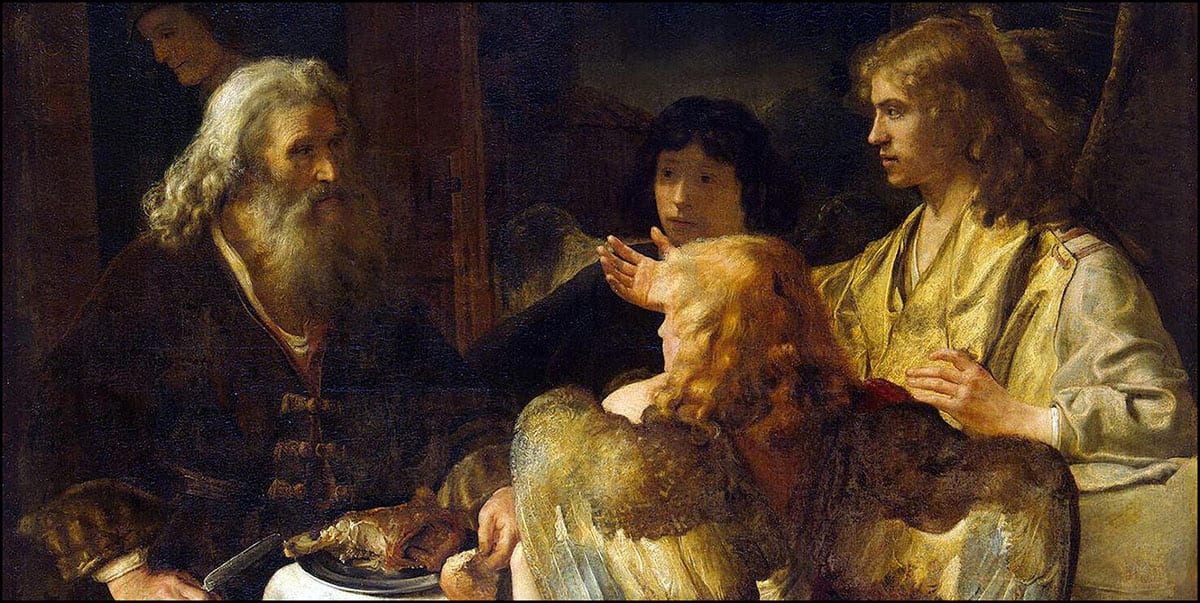 2019 Randall Chair Conference
Catholic Perspectives on Judaism and Islam:
The State of the Question
Kindly register on the link at the left. We look forward to seeing you!
The College's first academic chair, the Rev. Robert J. Randall Distinguished Professorship in Christian Culture, was established in 2002 in honor of Father Randall, who taught English, theology, and Development of Western Civilization courses for more than 25 years. The Randall Chair is held by a guest professor each year. This year's Randall chair is Dr. Bruce D.Marshall, Lehman Professor of Christian Doctrine at the Perkins School of Theology at Southern Methodist University. The chair is named for the priest, scholar, and artist who served as a member of the Providence College faculty for more than 25 years. The professorship exemplifies the commitment to educational excellence and Christian values that defined Father Randall's life as an educator and priest.​ The selected individual contr​ibutes​ to undergraduate instruction in the theology, philosophy, history, literature, or the social sciences departments by participating in the Liberal Arts Honors and Development of Western Civilization Programs, directing student research, and delivering public lectures.