Graduate Theology Courses
Providence College's Graduate Theology Department is excited to announce the Fall 2023 schedule of classes. Our theology courses offer students valuable perspective and knowledge for anyone working in Christian education, non-profits, preparing for PhD work, and a wide range of other fields. Choose your course below and register here or contact us now to find out how to participate.
---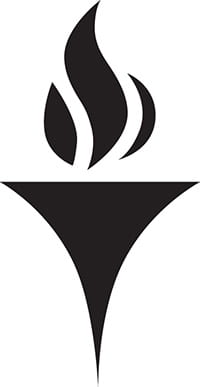 Classes in Greek, Hebrew, and Latin are available each semester upon request.
For more information, please see the Graduate Course Catalog (new students) or CyberFriar (current students).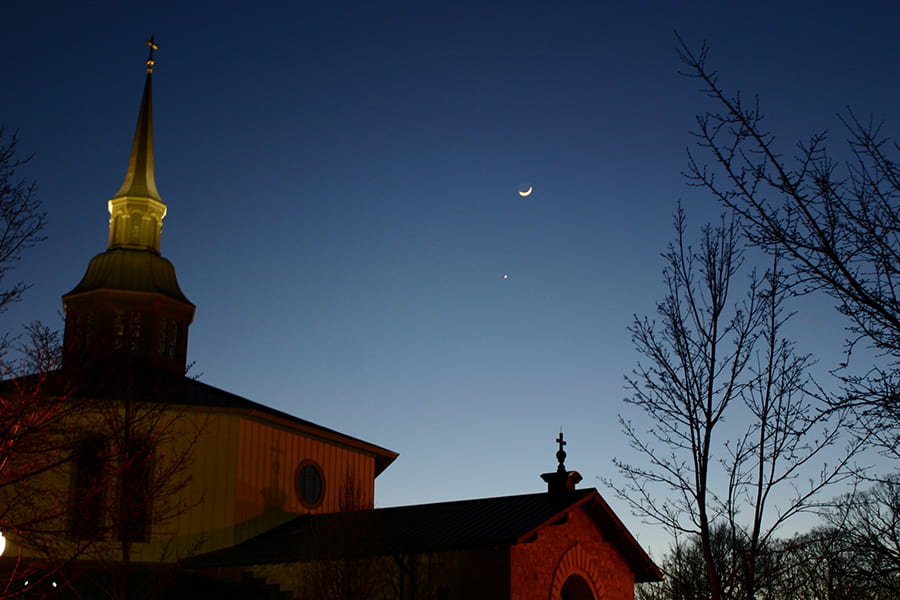 Who May Enroll
– Current PC graduate students
– Non-degree students: students with an undergraduate degree may register for up to 2 courses
Tuition
$550 per credit/$1,650 per course (all courses are 3 credits)
Check with your employer regarding tuition reimbursement
Contact Us
Dr. Sandra Toenies Keating
Director of Graduate Studies
skeating@providence.edu