Graduate Theology Courses
Providence College's Graduate Theology Department is excited to announce the Summer and Fall 2022 schedule of classes. In these unprecedented times, we are pleased to offer a new method of learning that ensures student safety and provides broader access to our outstanding faculty and program. Our theology courses offer students a valuable perspective during these difficult times. Choose your course below and contact us now to find out how to participate.
---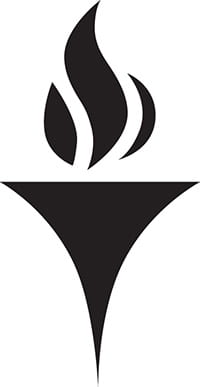 Classes in Greek, Hebrew, and Latin are available each semester upon request.
For more information, please see the Graduate Course Catalog (new students) or CyberFriar (current students).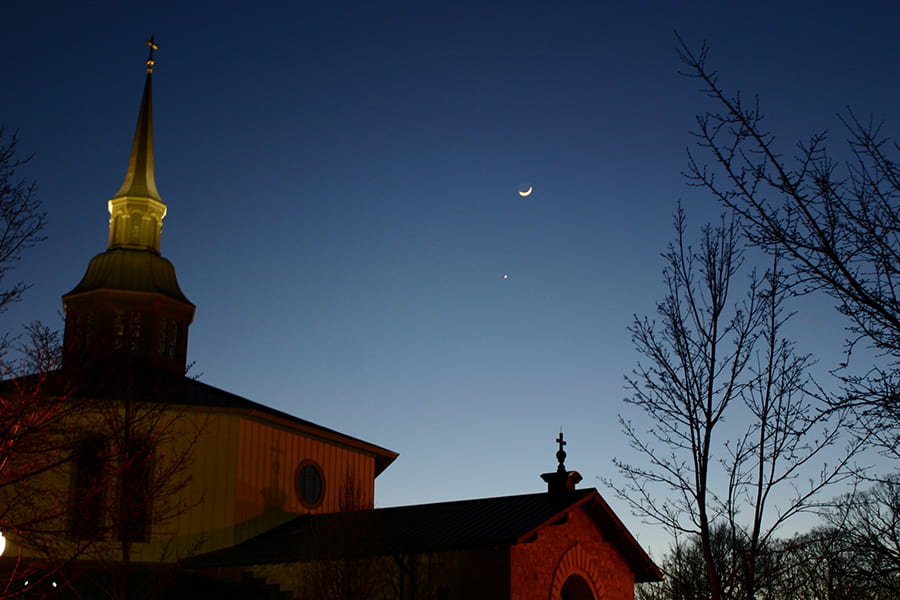 Who May Enroll
– Current PC graduate students
– Non-degree students: students with an undergraduate degree may register for up to 2 courses
Tuition
$455 per credit/$1,365 per course (all courses are 3 credits)
Check with your employer regarding tuition reimbursement
Contact Us
Dr. Sandra Toenies Keating
Director of Graduate Studies
401.865.1727
skeating@providence.edu